Re-Blogged By: De De Tillman
Source: koreaboo
Media: koreaboo
Posted: Thursday June 14, 2018 @ 8:34 pm PST
Reports indicate that Yook borrowed money from an acquaintance "A" various times from 2015 to 2017 in an amount totaling 415 million won (approx. $382,000 USD).
Trot singer Jang Yoon Jung's mother, Yook Heung Bok, has been arrested on fraud charges by Wonju police in the Kangwon district.
"A" filed an official fraud complaint at the end of last year because they never received payment. Police were unable to locate Yook, so they obtained an arrest warrant and apprehended her in Yangpyeong, Gyeonggi province on June 12.
Yook has denied all charges, although she did admit to borrowing the money during the course of the investigation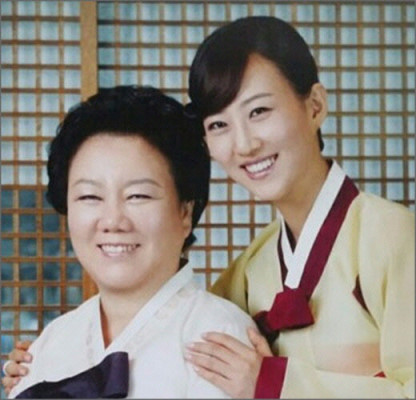 Jang Yoon Jung's mother had spent much of her daughter's savings, totaling around $10 million USD.
*Used With Permission*