Re-Blogged By: De De Tillman
Source: koreaboo
Media: koreaboo /믹스나인 MIXNINE‏
Posted: Sunday April 8, 2018 @ 2:40 am PST
CLICK HERE TO FIND OUT WHAT HAPPENED TO "PRODUCE 101" TRAINEES ..,WHERE ARE THEY NOW?
it's been a year since the first Produce 101 Season 2 episode aired? Let's catch up on all 101 trainees and see where they are now!
Kim Sangbin, Sangbin was known for his powerful rap and being a look-a-like to BIGBANG's Daesung. He debuted under the stage name BIL, and launched a V Live channel as well.
Kim Chan, In July 2017, he held a fanmeting with fellow Produce 101 Season 2 contestants Byun Hyunmin, Kim Taweoo, and Choi Jaewoo.
Jinhyung also auditioned for MIXNINE but did not make it past the first round.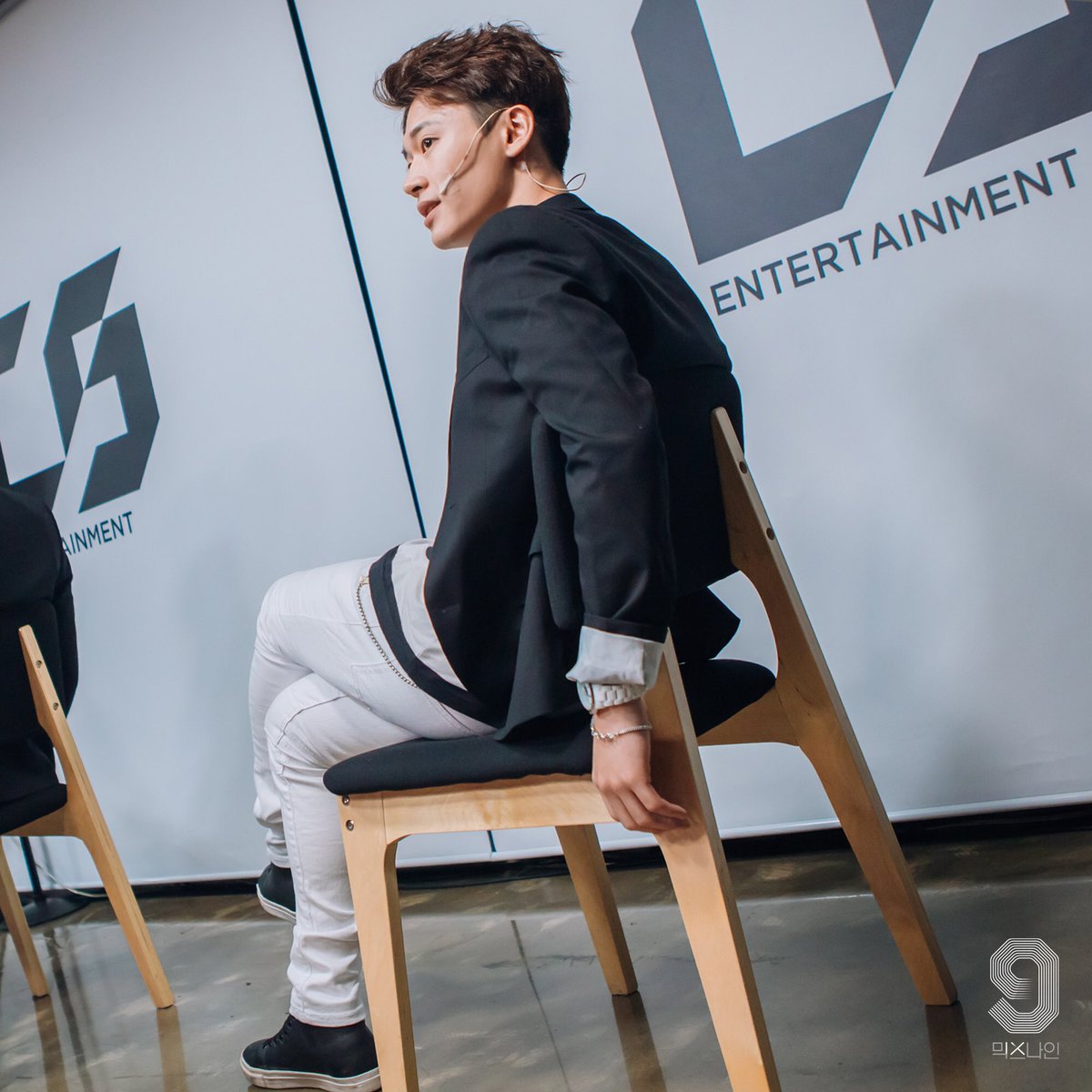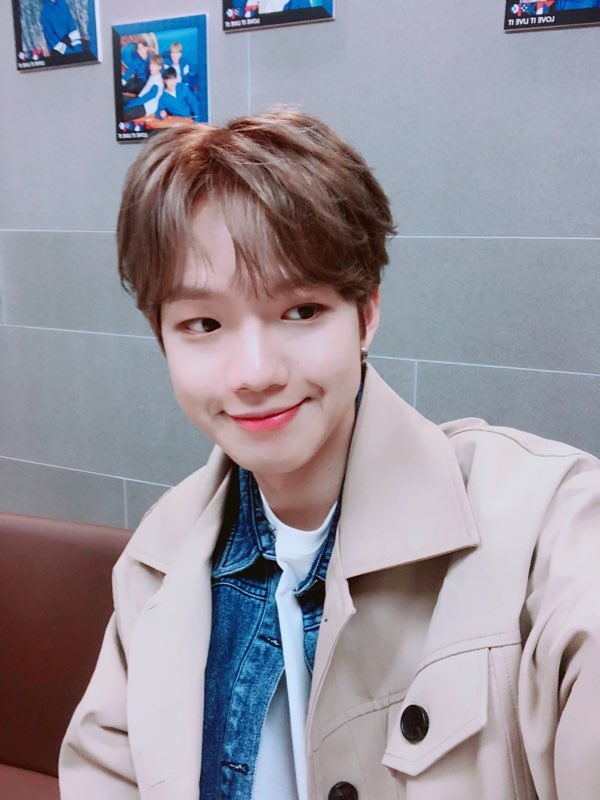 ***Used
*With Permission*