Re-Blogged By: De De Tillman
Source: koreaboo
Media: koreaboo
Posted: Thursday October 11, 2018 @ 8:49 pm PST
During an interview portion of the concert in Nagoya, Mino and Seungyoon approached one male fan and asked him some basic questions about where he was from and who he came to the concert with.
And that's where things started to get interesting. After admitting that he had come with a friend who was a girl, the members asked him if he had any feelings for her and even teased him by asking if he had come to the concert because he was really a WINNER fan or because of the girl.
Trusting that there was more going on between these two, Seunghoon stepped in and encouraged the guy to confess. After a pause, the guy really did confess and asked his friend out!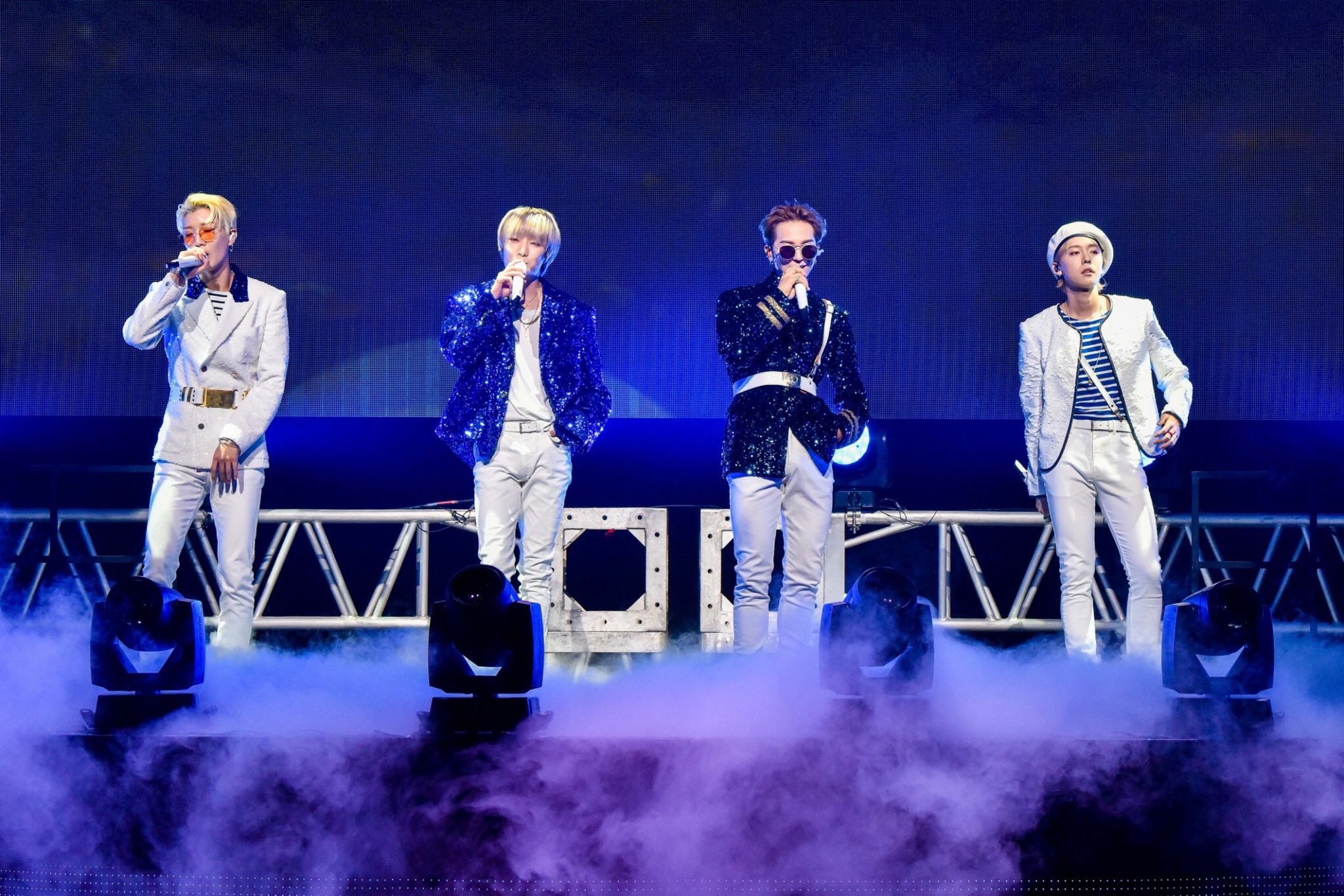 *Used With Permission*