Re-Blogged By:
Source: koreaboo
Media: koreaboo
Posted: Friday November 30, 2018 @ 7:00 am PST
CLICK HERE TO SEE ALL MEMBERS AND THEIR IDEAL TYPE THEY LIKE
Have you ever wondered what type of characteristics your favorite group, iKON, looks for in a girlfriend? Well, look no further, because we have compiled a list of each iKON member, and what type of woman they are attracted to!
B.I
The leader of iKON, B.I likes a woman who has ambience around her, and strong eyes. He also shared on an episode of Get It Beauty that his ideal type is someone who is "cheerful and comfortable to be around."
B.I's ideal type is actress Kim Ji Won. He has openly admitted that she is his muse, and he will often think of her when he is composing a song.
Junhoe
Junhoe likes girls on the taller side, who also have a neat, tidy appearance. A girl's smile is very important to him, because he wants to be able to make her laugh with his aegyo!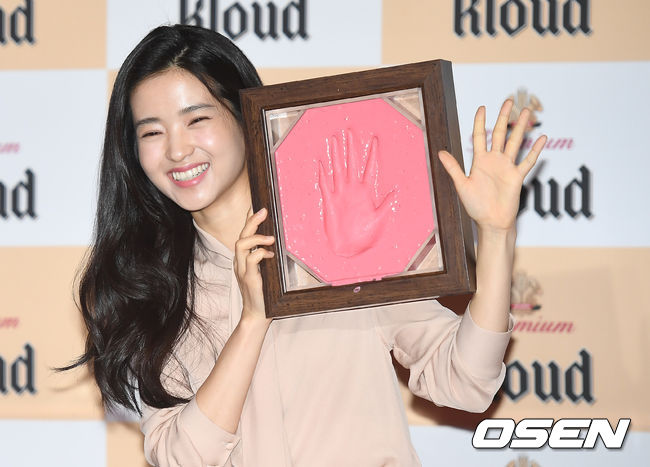 On a prior episode of MBC's Brother's Thoughts, Junhoe revealed that the celebrity that best fits his ideal type is actress Kim Tae Ri. She does have a nice smile, too.
*Used With Permission*